OUR MISSION
Our mission is to promote and improve the best educational experience and outcomes for Black students and provide an avenue for supporting Black educators.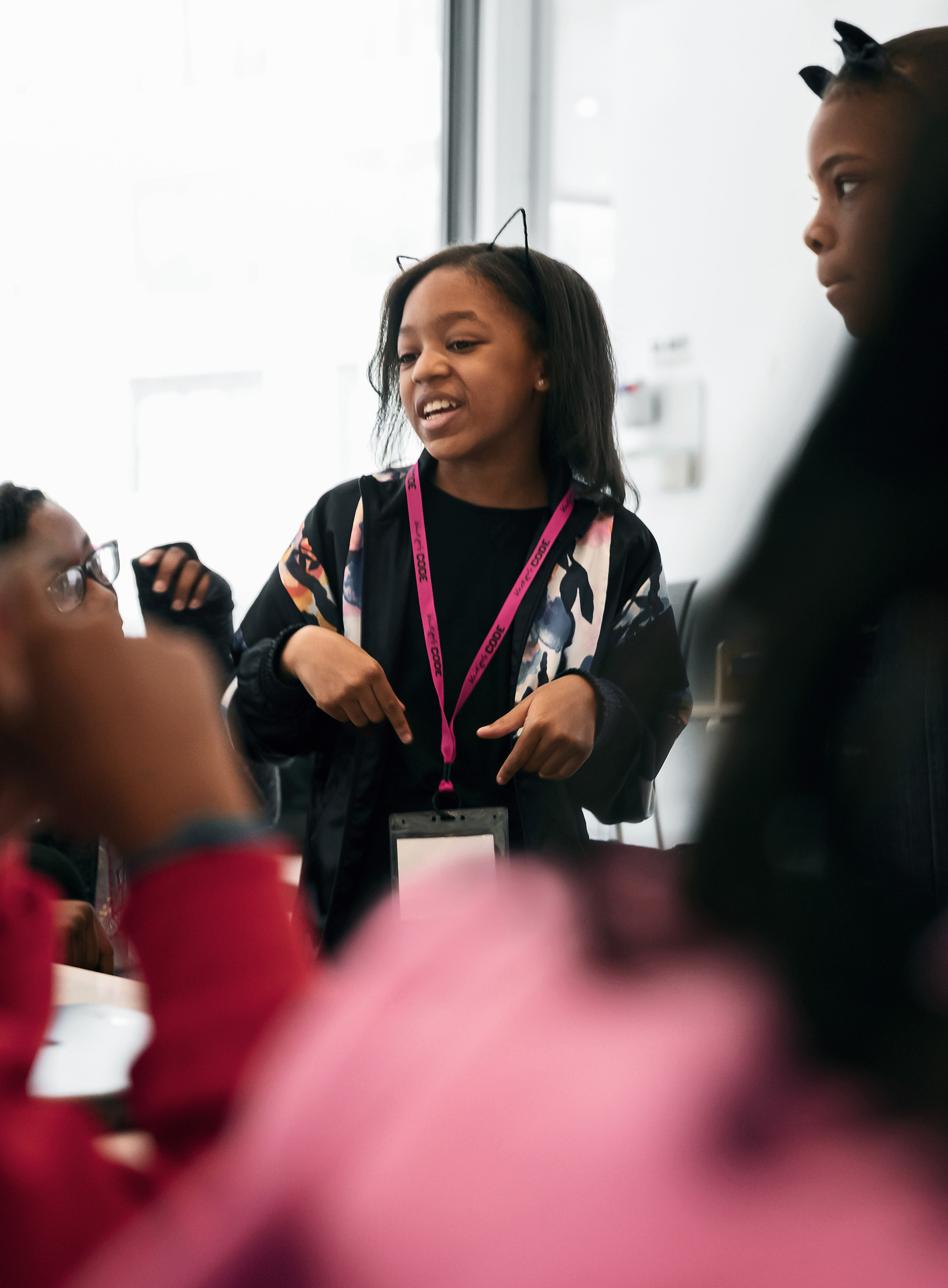 Creating opportunity for our youth is vital today. The staggering pace of technology will only increase the gap for kids if we don't work diligently every single day. There is no time or complacency.
— Keylah Boyer, Executive Director OABSE
OUR ViSION
Our vision is to live in a society where the opportunity gap is eliminated and access to a quality education is a reality for all students.